Our mission
We want to enable every gamer to "spice up" his or her playing time and finally play for something! Do not just compete for fame and virtual goods but instead give everything you have and make it count while playing your beloved games!

Management
Pollux
Steffen aka 'Pollux'
Co-Founder
Steffen started playing computer games ever since he was a kid, with classics like Monkey Island, Diablo, Half-Life and StarCraft. He developed a passion for MMOs and probably played all of the big titles over the years. If the work for DuelDonkey allows it, Steffen plays some casual rounds of LoL or Dota2 in the evenings.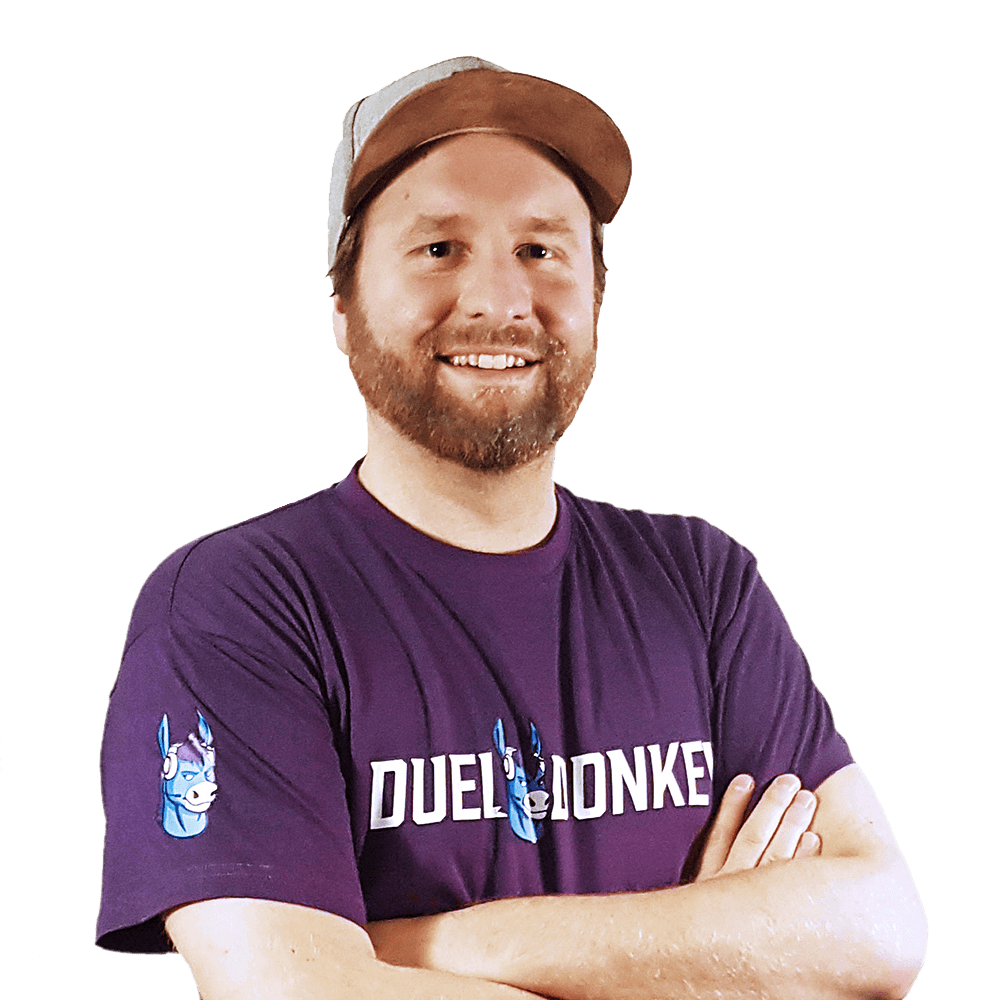 JuKo
Julian aka 'JuKo'
Co-Founder
Julian has played games all his life. His career started with Counter-Strike 1.5. After founding his own clan and a semi-successful career as a gamer (greatest success: ESL - 5on5 MR12: 300th place), he now describes himself more as a casual player with a focus on mobile games such as Clash Royale, etc.
Our offices
Frankfurt am Main
Our office is located in the middle of Frankfurt city center in the immediate vicinity of the financial district.
Berlin
Our Berlin office is located in the hip area Prenzlauer Berg, in the immediate vicinity of (U) Eberswalder Straße.
Ready for your first duel?
Your first duels are on us:
We'll give you 300 ₿ sats credit!
Sign up now for free